Activities & Events
بمناسبة اليوم العالمي للأمراض الروماتيزمية تتشرف الرابطة الكويتية لأطباء الروماتيزم بدعوتكم للمشاركة بحملتها التوعوية لعام 2022 تحت عنوان (كمل رحلتك)    
TO EMPOWER RHEUMATOLOGY PROFESSIONALS TO EXCEL IN THEIR SPECIALTY
Latest News
Attend the ArLAR23 Kuwait congress and learn the tips...
taking place from March 1-4, 2023.
Don't Miss the Chance to Register for ArLAR23 Congress...
Few weeks left to submit your abstract to the...
Kuwaiti Association of Rheumatologists received the presidency of the...
Severe acute respiratory syndrome coronavirus 2 (SARS-CoV-2) is a...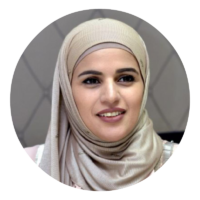 President of Kuwait Association of Rheumatologists (KAR) - Rheumatology Consultant - Mubarak Al-Kabeer Hospital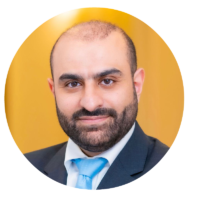 Vice President of Kuwait Association of Rheumatologists (KAR) -Rheumatology Consultant
Treasurer of Kuwait Association of Rheumatologists (KAR) -Rheumatology specialist -Mubarak Hospital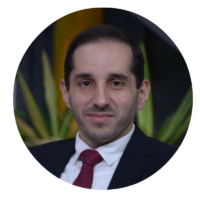 Member of Kuwait Association of Rheumatology (KAR) -Consultant of Rheumatology
Member of Kuwait Association of Rheumatology (KAR) -Consultant of Rheumatology